Insurance
We will file your insurance claim provided that we are able to verify your insurance benefits and you have any referral required by your plan. In most cases, the payment will be sent directly to us. At this time, we will bill your second insurance, if you have provided us with that information. If your insurance company has not met their obligation in 6 weeks, it would be in your best interest to call them and find out the status of the claim.
Should there be a patient balance due, you will receive a monthly statement from our facility.
Fees & Payments
We request payment for all office services at the time they are rendered. We accept cash, checks, and credit cards for your convenience. All co-payments required by your plan must be paid at the time of service. We do not bill patients for co-payments.
We accept all insurances and participate with:
Medicare

New Mexico Medicaid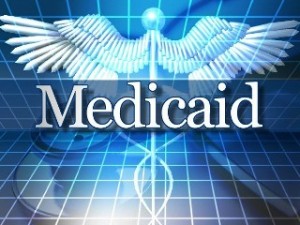 Lovelace

Aetna

GEHA

Blue Cross Blue Shield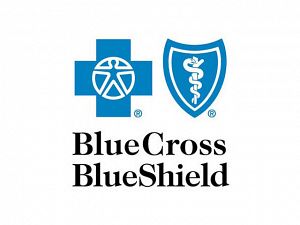 Physician's Health Care

Presbyterian Health Plan

FECA
Dona Ana County Indigent
New Mexico Mutual